Hyamax at IMCAS 2022 International Congress of Medical Aesthetics in Paris
Share
Issue Time

2022/11/19
Summary
Hyamax at IMCAS 2022 International Congress of Medical Aesthetics in Paris
Hyamax was present at the long-waited 23rd International IMCAS World Congress (IMCAS 2022), held in Paris, France, from 3 June to 5 June 2022.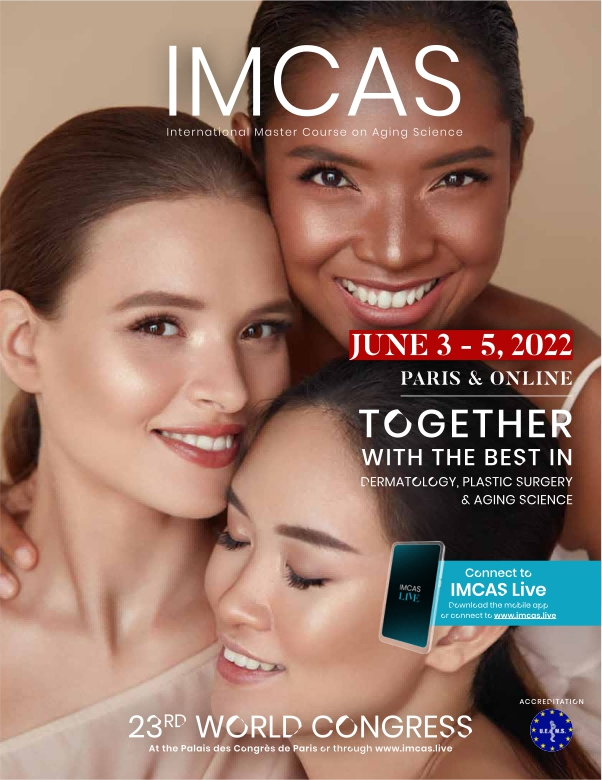 IMCAS began in 1994 in Paris, France, a city with 1,400 years of history, famous for the Eiffel Tower, Notre Dame. Aesthetic medicine, as an artistic creation within the limits of medical practice, is closely linked to art and requires a high level of aesthetic sophistication, which is one of the reasons why IMCAS was founded in Paris.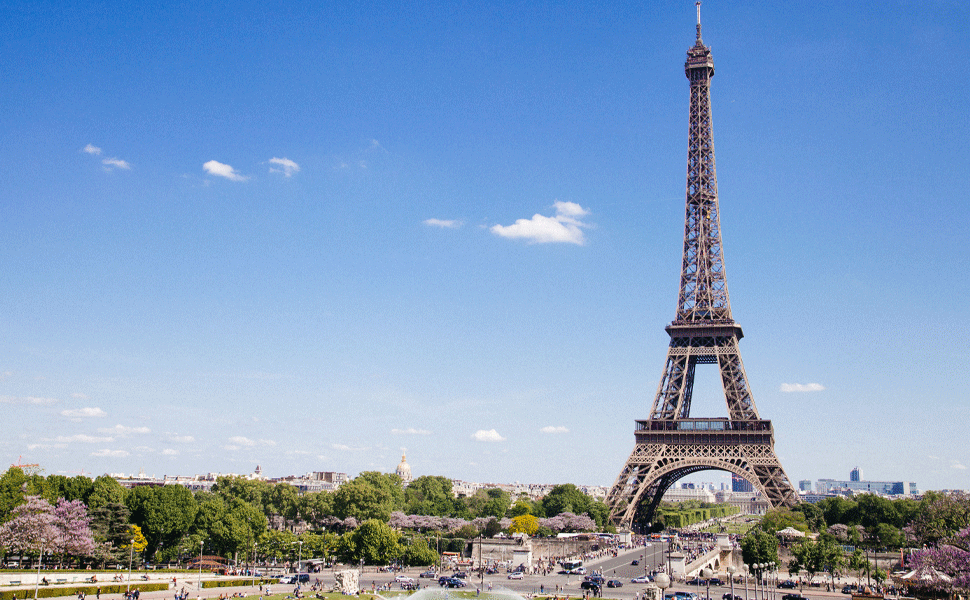 IMCAS is a medical research congress for plastic surgeons and dermatologists, dedicated to the interdisciplinary study of plastic surgery and dermatology and to achieving the highest quality of teaching, and has grown to become one of the top, well-attended and most important international courses focusing on cosmetic surgery and anti-ageing of the skin.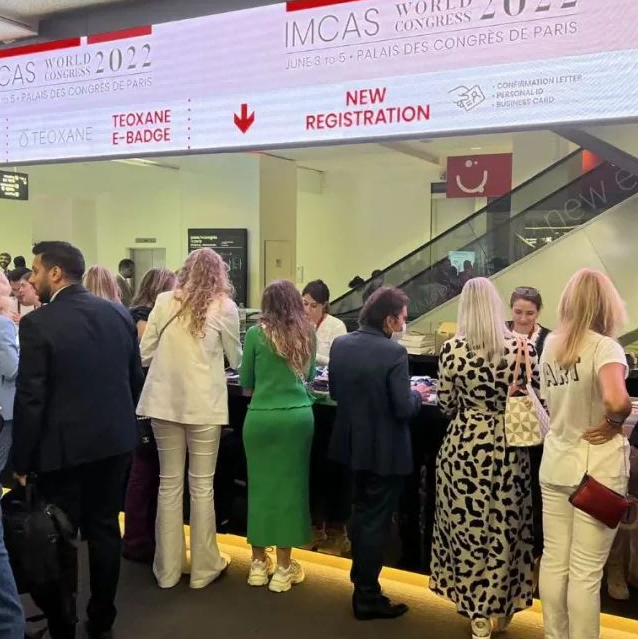 With 14,253 attendees and 340 partners from 121 countries, Hyamax products have been well received by dermatologists around the world, with a steady stream of experts and academics coming to the stand to ask questions and express their high regard for the Hyamax brand.

At the exhibition, Hyamed launched its new product "Hyamax® Hyavital". As a non-cross-linked hyaluronic acid product, it not only improves facial sagging, lifts and tightens the skin, but also helps the skin to achieve a balance of oil and moisture, restoring healthy redness and fullness to the skin.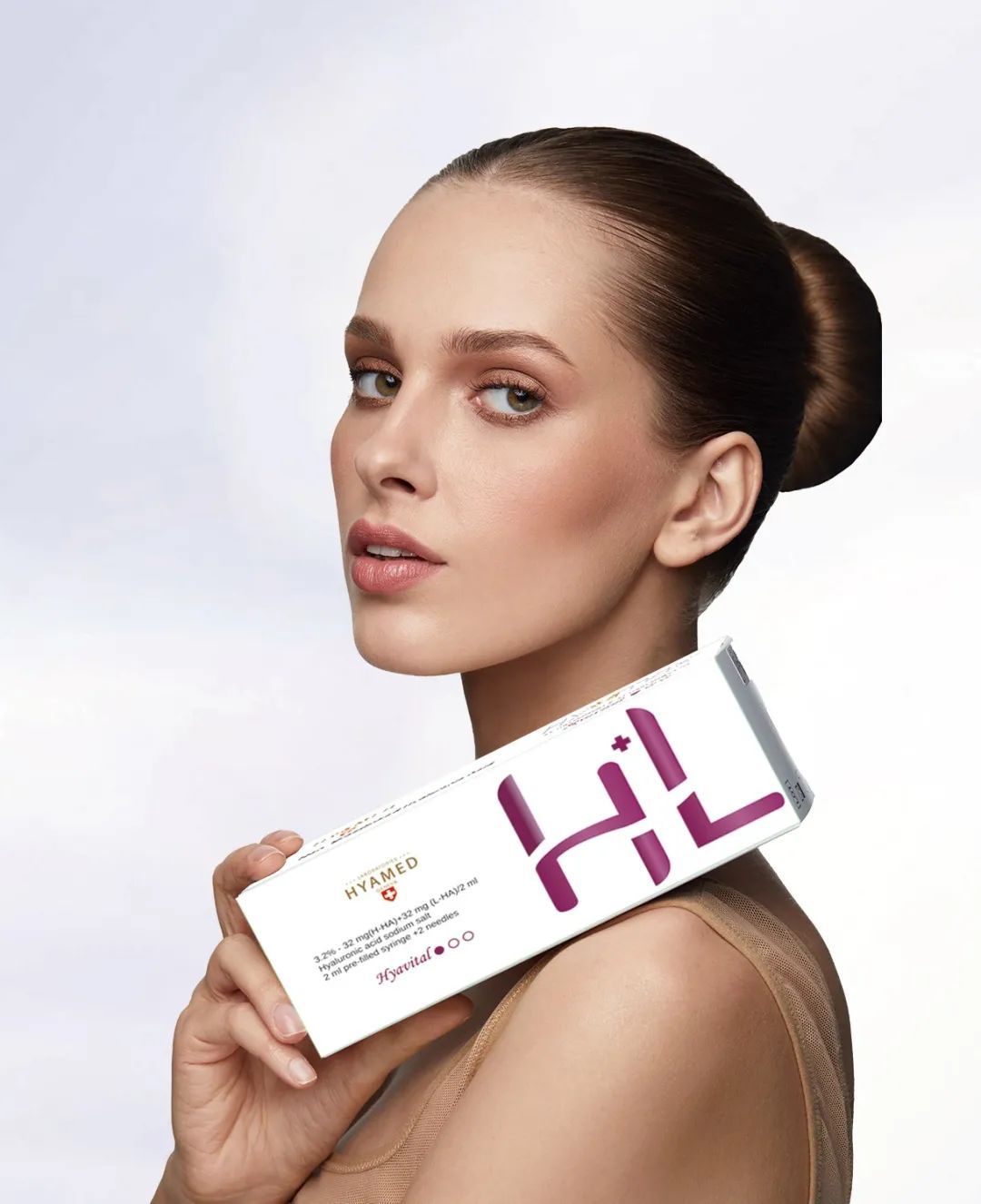 As a pioneer in the high-end medical aesthetics industry, Hyamed has brought the latest company-developed products, information and cutting-edge anti-ageing medical cutting-edge technology to the world of science and medicine, and Haiyami will continue to meet new challenges and bring breakthroughs and innovations to the medical aesthetics field, bringing beauty to the world.