Do I need to clear customs for these imported hyaluronic acid fillers products?
Share
Issue Time

12-01-2022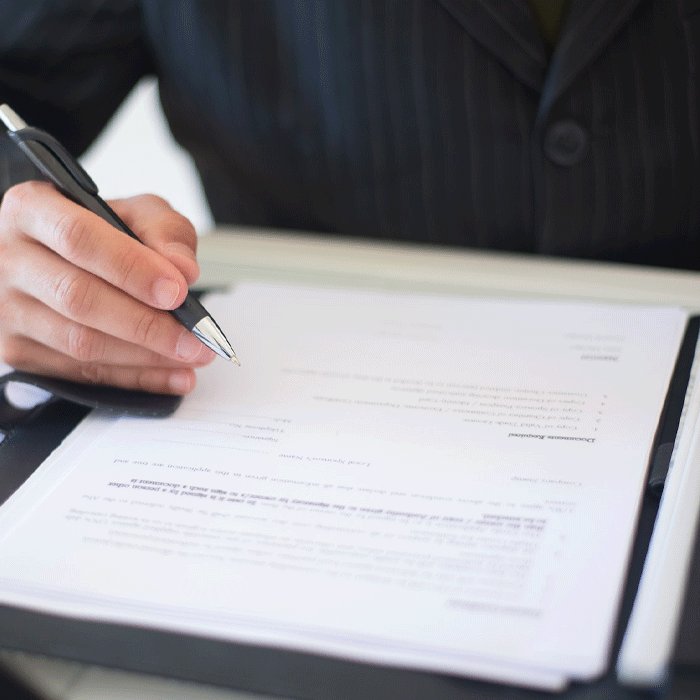 Normally, you are responsible for the customs clearance of the product.

Customs Clearance Process
1.Order exchange
2. Electronic declaration
Computerized pre-recording, order review, dispatch, contact with customs/release.
3. Inspection
After the release of the electronic declaration, one of the four copies of the customs declaration will be used to go to the Commodity Inspection Bureau for quotation procedures and issue the customs clearance form or knock the three inspection seals.
4. On-site handover slip
Customs on-site handover order.
5. Inspection
According to the supervision conditions of the declared name of the goods, the customs will give inspection with the probability of inspection on the same day, if there is inspection, an inspection notice will be issued.
6.Customs release