Can I get Hyamax® hyaluronic acid fillers in local? Or will it be shipped to me by air, sea or land?
Share
Issue Time

12-01-2022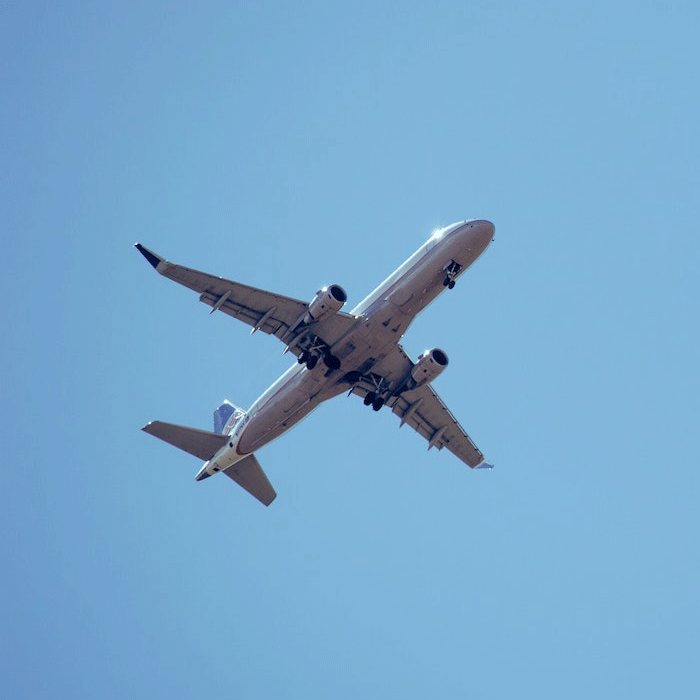 You can only buy very small quantities from local agent.
Normally, products are shipped from our factory and can arrive by air in 7-10 days.
You can also choose other shipping options, but times will be fluctuated.
The following are the four major international logistics express time limits as well as the postal and ocean special time limits.

1. UPS International Express
UPS time is about 2-5 working days, the fastest two days can arrive in the United States from China. To other countries, the time limit will be relatively slow. To Europe and America is relatively fast, fly the United States has the advantage of priority flights to the United States. The price is relatively favorable!
2. DHL International Express
DHL2-5 working days to arrive at the destination, the speed is actually similar to the domestic, the logistics channel is suitable for mailing urgent and valuable items. Fast time! Recommended!
3. Fedex International Express
Fedex under normal circumstances 2-4 working days to arrive, Fedex international express to the United States and surrounding areas is also relatively fast, the time limit in 3-5 working days. The time limit in Southeast Asia is relatively fast.
4. TNT International Express
TNT, to European countries in 3-6 working days, TNT International Express is cost-effective express delivery channels, medium freight costs, fast, for the shippers who send are general cargo, then choose TNT International Express delivery is very good. Shipping costs are cheap!
5. International Post
The timeliness of MES is relatively unstable, in general, depending on the region in about 7-15 working days, the advantage is that the mailable items are abundant, such as snacks, cosmetics, books and other such sensitive goods can be mailed. Efficient customs clearance!
6. Sea freight
The price of sea freight is relatively cheap, and the time limit is relatively slow, 18-22 days for fast ships to Europe and America, and up to 2 months for slow ships, and the transport time will be postponed accordingly according to the places to be transported.